OUR MISSION AND MANAGEMENT PHILOSOPHY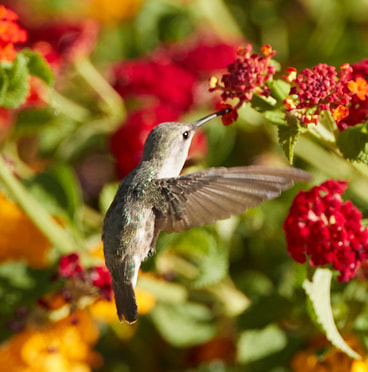 Mission
To provide for the preservation of the assets and amenities in the community and for the maintenance of roads, water and sewage systems, drainage facilities, golf course, lakes, open spaces, and other common facilities.
Management Philosophy
Board members have a number of duties and responsibilities as defined by the laws governing corporations, and specifically, Home Owners' Associations. In addition, this Board has four principles by which we will operate:
Transparency
​
All Board meetings will be open to homeowners and all Association records will be available for inspection by homeowners (except for those with confidential information regarding individual homeowners).
​

​
Inclusiveness
We will strive to include all homeowners in the management and decision-making processes entrusted to us, to the extent that each person has time and is interested.
​
Legality
It is our responsibility to know and comply with the laws governing HOAs and nonprofit corporations in Colorado. We take that responsibility seriously. We also urge all homeowners to familiarize themselves with those laws.
Representational
​
It is our duty to represent the interests of the homeowners, not our own interests.
It is our responsibility to educate homeowners about issues that have important impacts on the community as a whole, and to make certain that the homeowners' voices are heard so that our decisions reflect the desires of the community.
---